INNOVATE TOGETHER
AT ABC TEXTURE, WE HAVE A PIONEER SPIRIT!
ABC Texture anticipates trends to create sensory and natural formulations.
research & Développement
Discover our subcontracted research and development laboratory.
A Research and Development center for ever more innovation!
Partnerships with various academic and professional players: universities, raw material suppliers, others.
On the lookout for new cosmetic trends: we are constantly on the lookout for innovations, concepts, new textures.
LABORATOIRE
SUBCONTRACTING
Formulas developed anticipating your needs.
Selection of raw materials according to your requirements (specifications, black list).
Quality: parallel to the development of your products, carrying out tests (challenge tests, claims tests, stability, thermal shock, compatibility, sealing, others).
Texturotheque ®
Innovation by ABC Texture
Our R&D laboratory turns each texture into a new sensory experience.
OUR GREENette® LABEL
GUARANTEES YOU PRODUCTS
WITH AT LEAST 95% NATURALITY.
A RANGE OF NATURAL AND SKIN-FRIENDLY PRODUCTS.
ALUMINUM AND SILICONE FREE.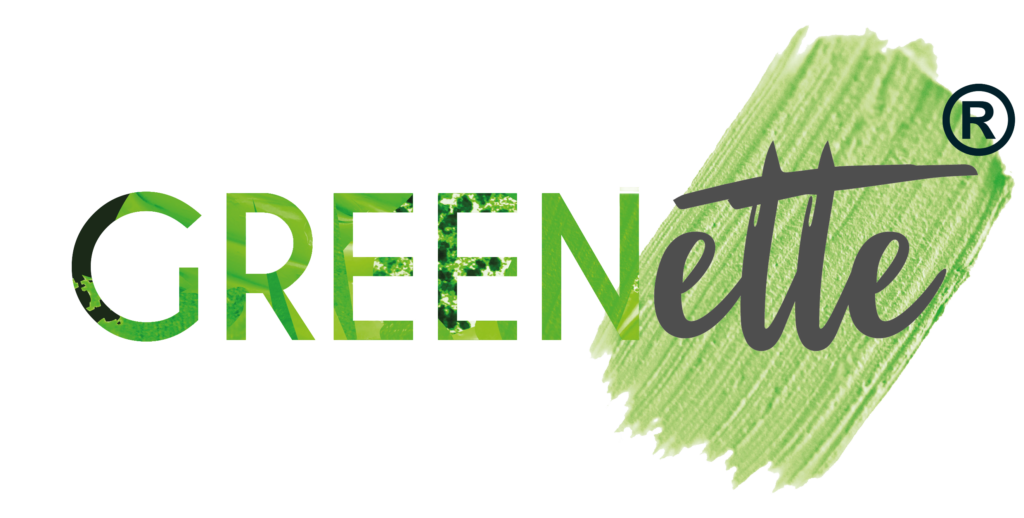 PRODUCE BETTER AND RESPONSIBLE
Manufacturing and packaging in France according to the ISO 22716 standard.
ABC Texture is a signatory of the UN Global Compact.
Committed to a High Environmental Quality approach, we work according to an environmental, societal and economic approach.
100% of our energy needs are met by renewable energies.
100% of our products are made using these renewable energies.
Varied and flexible equipment to adapt to different production volumes.
The use of software such as Coptis for the formulation, an ERP and an MES system, Manufacturing Execution System, for the production part, ensure the traceability of all our products.
.
Packaging
Expertise in the packaging of heated-poured products and bubble products.
ISO 22716 certified We guarantee the safety of the cosmetic products we manufacture.
Packaging of lipsticks, sunscreen sticks, foundation sticks, compact foundations, jars and small bottles.
OUR VISION OF CLEAN CONSCIOUSNESS IN BEAUTY
Natural textures designed and manufactured with clean energy and eco-packaging, at full service.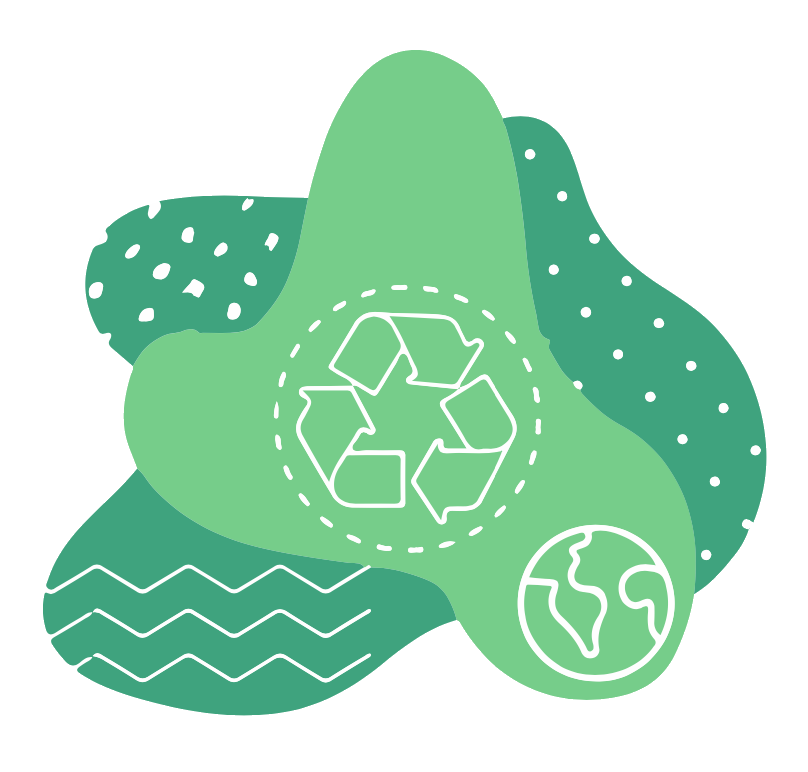 – Rechargeable
– Recyclables
– Biodegradable
– Mono-materials
Full Services and custom developments
From design to full service, we support you at every stage of your project, right up to the delivery of your cosmetic products.
We anticipate trends to create sensory and natural galenics.