Innovate
develop sustainably
excel commercially
demand quality
The application of our values, INNOVATION, SUSTAINABLE DEVELOPMENT, COMMERCIAL EXCELLENCE, QUALITY, our cosmetic expertise and the involvement of our teams guarantee the success of your project.
Make-up
For the complexion, the eyes, the lips: we offer a wide range of innovative formulas.
WE OFFER GUARANTEED RANGES: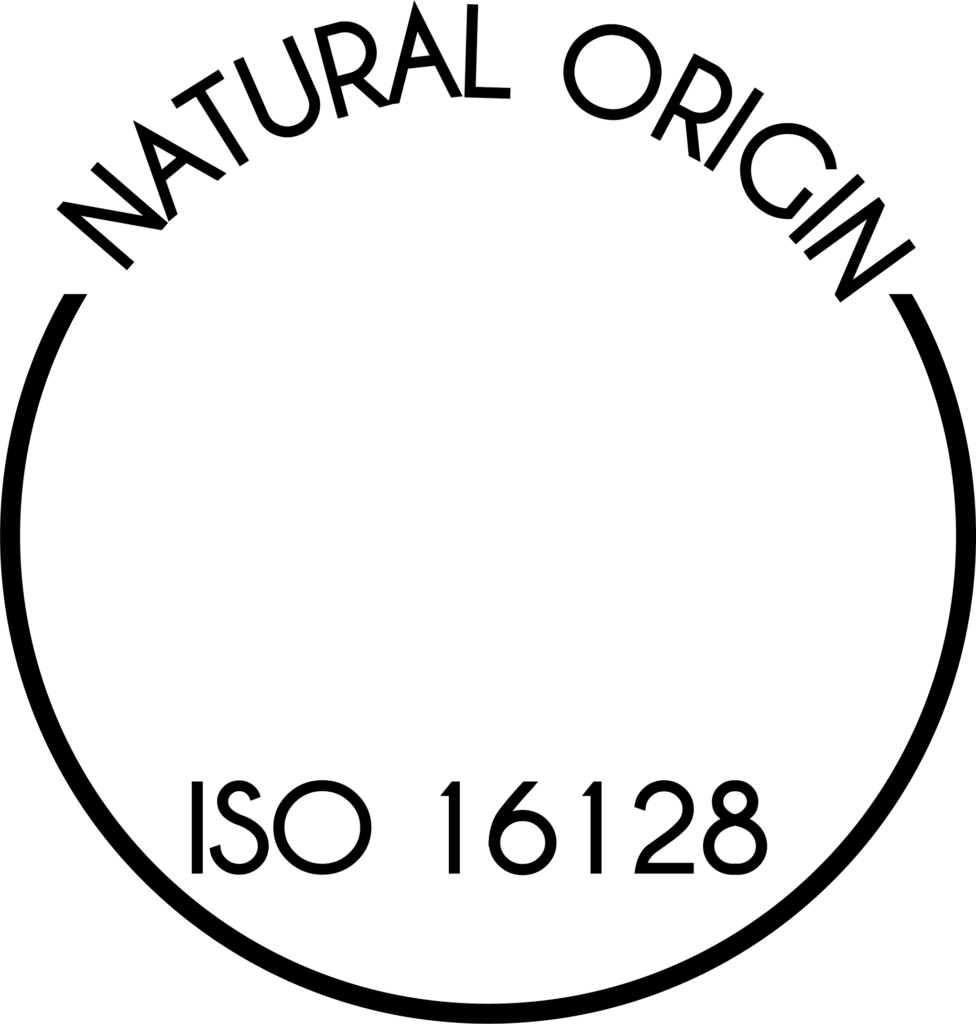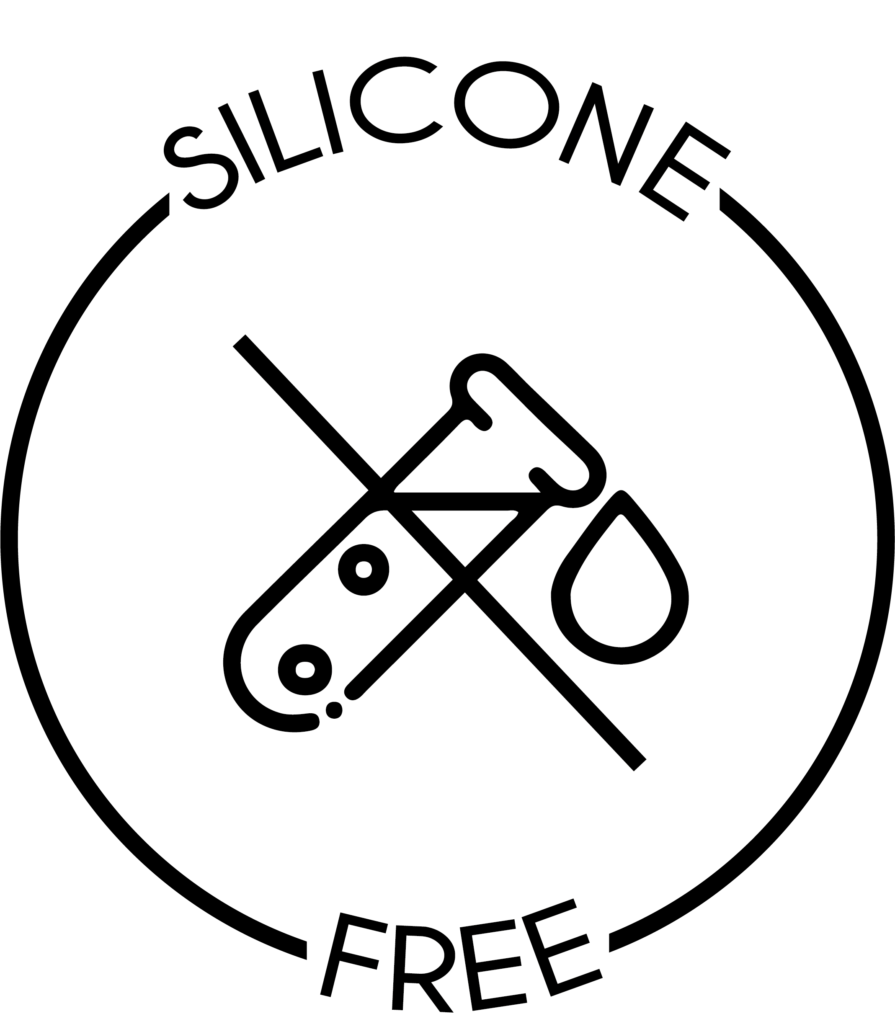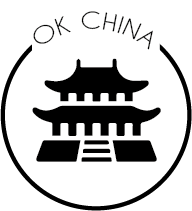 Skin Care
Anti-ageing care, make-up removers, creams, lotions, all these textures have their specificities.
WE ALSO DECLINE PRODUCTS:
SUN Care
In different textures, gels, milks, oils, creams, compacts or sticks, we guarantee sun products
complies with COLIPA recommendations, from SPF 15 to SPF 50+.
OUR GREENette® LABEL
GUARANTEES YOU PRODUCTS
WITH AT LEAST 95% NATURALITY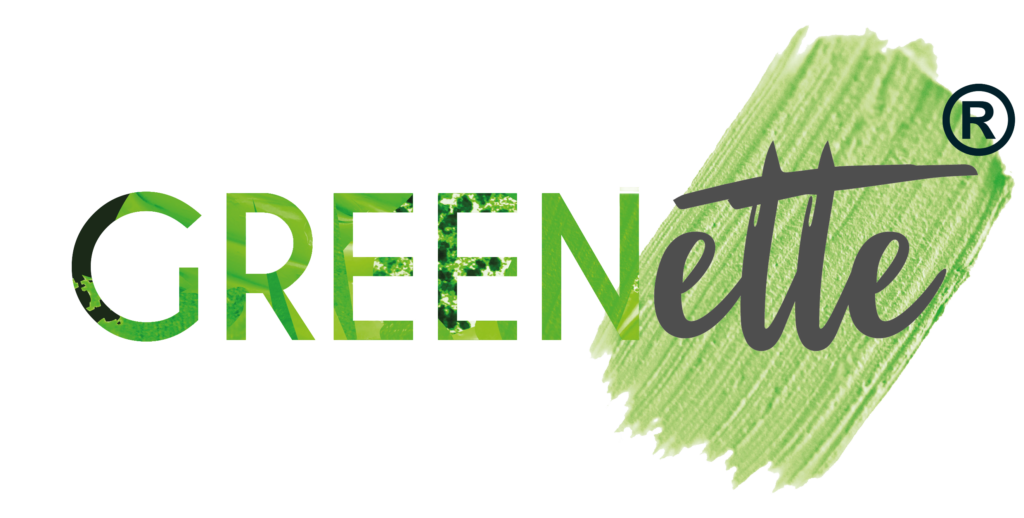 FACIAL CLEANSER
Cleanse your face gently and naturally.
Textures: cleansing balm, cleansing milk, foaming gel, micellar water.
TOILETRIES
For body hygiene.
From cleansing gel to intimate gel.
Cocooning bath products.
BODY CARE
For soft and silky skin.
Adapted treatments in the form of solid, liquid or emulsified textures.
ANTICIPATING THE NEXT TRENDS AND
CO-CREATE YOUR GALENICS OF TOMORROW!
From design to full service, we are here to support you
at each stage of your cosmetic project.
We imagine, create with passion and enthusiasm your future cosmetic products.